---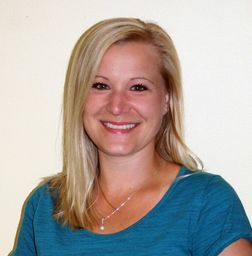 Leah has worked for North Country Dental Since July 2009, shortly after completing the Dental Assistant Program in Bemidji. Leah enjoys meeting new people and the daily variety of being a dental assistant. Prior to becoming a dental assistant, Leah was a massage therapist, obtaining her degree at Northwest Technical in Bemidji in 2007. Leah is married and has two small children. She enjoys spending time with her husband, children and extended family. She also enjoys outdoor activities, including hunting and fishing.
---




Maggi joined our team in 2014 as a part time employee. She is a graduate of Northwest Technical College Dental Assisting Program. Maggi enjoys the variety of dental procedures, especially orthodontics. Maggi is originally from New York Mills, MN. She is married and has five small children, all under the age of 8! Dental Assisting is the perfect career for Maggi as she balances a busy family life with work. Maggi enjoys spending time with family and is very active in her church. Shopping is Maggi's favorite activity when she has time for herself.

---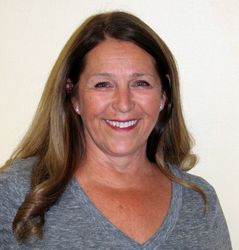 Lorraine re-joined North Country Dental in 2017, bringing with her 35 years of dental experience! Lorraine loves the variety of being a dental assistant and that every day is different. Lorraine also has her expanded restorative functions, which allows her to place a filling on a tooth after the doctor has completed the preparation.

In her spare time, Lorraine enjoys spending time with her children and grandchildren, and working in her gardens. In addition, Lorraine works at Northland Lodge on Lake Winnie.
---
Christina joined North Country Dental in the fall of 2017 after graduating from Northwest Technical College. Christina chose to go into Dental Assisting because she has always had a passion to help others. She feels a smile is important because it is one of the first things people notice. A great smile gives people self-confidence and can bring joy to others. When you smile, the world smiles back at you!

In her spare time, Christina enjoys spending time with her two small children, riding her motorcycle and cooking.